With decreasing levels of attention spans of students and a plethora of available resources for education purpose, it has become highly important that the right source for education may be chosen for a child's development. The next generation is more tech-savvy and given the upward curve of technological advancement, mobile applications have eased into our lives, and with the number of consumers and creators of the same, they can never become obsolete from our lives.
As is the case with nearly all domains, technological advancement has a great effect on education. The role of mobile applications for a higher quality of the education is a direct result of the same. Learning with mobile apps has made this generation more interactive and spontaneous. Mobile phones, especially smartphones and consequently applications are now more financially accessible than ever. And since we spend so much our time on them, it stands to reason that at least some of this time should be utilized productively. This is where education-based applications come in.
In this article, we will talk about the role of Mobile Applications in Education. Nowadays you must have noticed that it does not take too much time before a kid gets a hang of the mobile phone he is fidgeting with. They are efficient when it comes to handling iPhones or Android Phones. It is usually the right time to introduce your kids to technology, as it is very engaging for the kids. It keeps the kid curious and this helps in his overall improvement. For the parents too, it is one of the easiest ways to teach their kids, as they would have the kids complete attention.
Below are advantages mentioned of using Mobile Apps for education purpose.
i. Interactive and New Ways of Learning
Education apps can either be course specific, with the intent of aiding students with their studies, school work and examination like
BYJU'S
. Or these applications can be like
DuoLingo
where the focus is on the topic of study and the demographic consumer isn't limited to school going students.
With the former, applications appeal to the trendy nature of mobile applications to attract the students. For students who struggle to concentrate or are easily distracted by their phone, this is the perfect way to engage in studies. It successfully engages a student and it is more likely that a student will volunteer to learn by applications than by cracking open a book.
Additionally, the various features of an app such as the interactive features and concept based games can make a concept easier to understand. Mobile applications can also demonstrate how these concepts can be applied practically in real life. So now students will no longer ask – 'But where will we even use the concepts of Calculus in real life?'
ii. Deviation from Convention and Constantly Updated with Change
As opposed to textbooks, mobile applications are constantly updated. Often the text prescribed by the government or the education boards may be outdated or limited in the information it provides. With mobile applications, the internet is within reach and so the information is expansive, inclusive and recent.
iii. Available 24*7
Unlike the teachers we may have in our lives, mobile applications don't have a time constraint. We can learn anywhere and at any time without any hassle. For students who prefer to study during the night time, or for those who want to make their commute hours more productive, this is a great benefit.
You might say that apart from learning, a child might also have doubts. For that the presence of a teacher is necessary. But there are apps for doubt solving as well.
Sunalis
Classes has a doubt solving app in which any student regardless of the classes he is from or the institute, can ask doubts on the app and it gets solved within a matter of minutes.
iv. Track your children's progress
With apps like DuoLingo, one can even track their progress. We can set up goals for ourselves, a time frame and the app helps to meet those goals. For parents looking to ensure their child's progress and improvement, this is also very helpful. The progress report can include factors such as the time spent studying, the understanding factor, exam preparedness and so on which a teacher can't calculate accurately in a seating, such as the parent-teacher meetings. Further, the study session can be individualized, and the student receives undivided attention.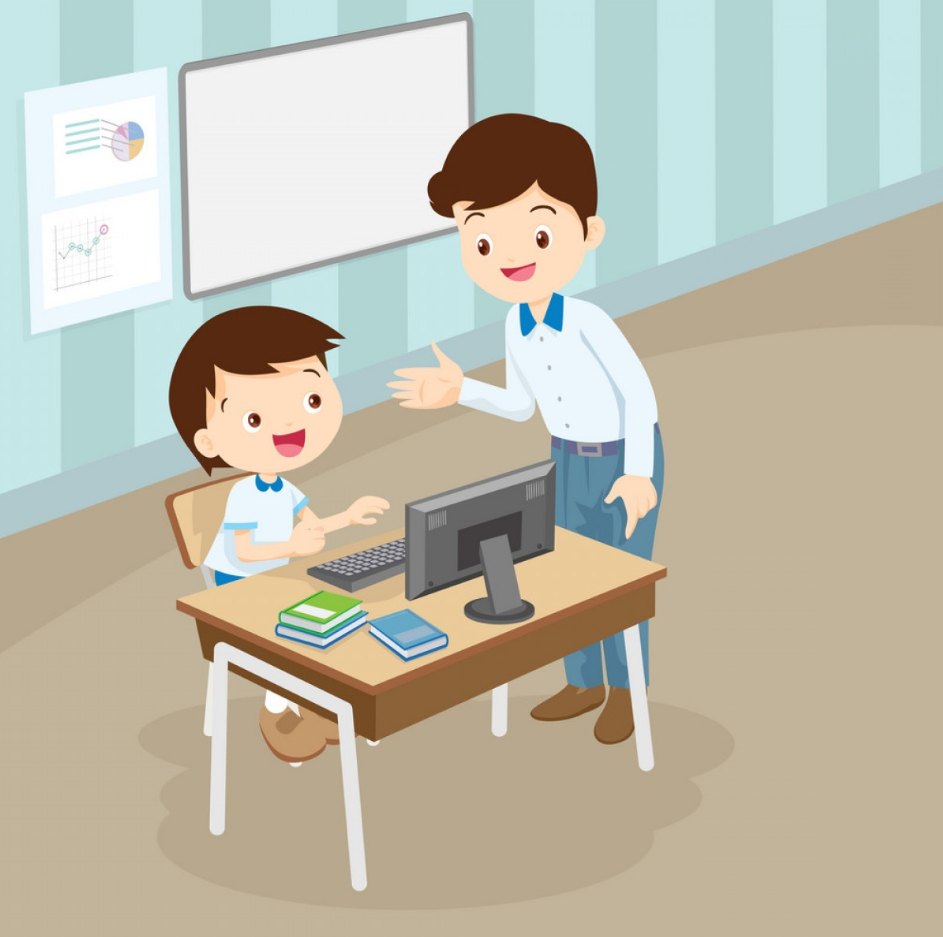 ?
v. eBooks and online study material
During exam days the desired books in a library and stores are not always available. This makes a student hunt around for the right study material. This results in him wasting his time and effort. Now students can not only view any book at any time but also save on a lot of time, money and effort by not physically going to bookstores and purchasing books. These education apps can help the reader view a variety of books and all of these books are just one click away.
Yes, I do agree that there nothing can replace reading a book while holding it in your hand. But
Aldiko Book Reader app
comes close. Here you can adjust the font size, font type, the background light, the margin alignment etc. bringing you closer to reading a book by physically holding it in your hands.
vi. Portability
Mobile phones have become a part and parcel of our lives. They are ubiquitous. We never leave our phones at home. We carry it with us whether we are going to work or to our universities or for any outing. Thus, mobile apps can be a constant companion to a student wherever they might go. We can now comfortably say that learning is not confined to a classroom alone. Students can now study and test themselves whenever they may feel.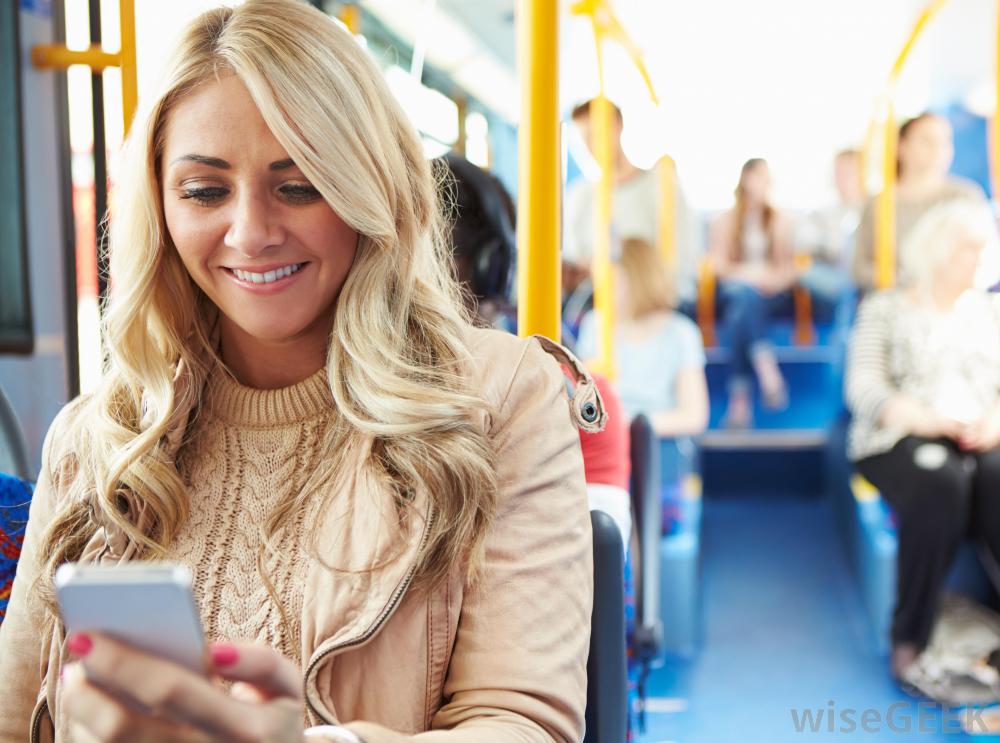 vii. Leisure hours utilization
Most of the students do not utilize their leisure hours well. They are either watching the idiot box or playing some game on their mobiles. Mobile app learning is the wisest choice for a student who has a debilitating level of concentration. The mobile apps can engage a student well and can prove themselves worthy. Also keeping a child curious will only help him grow and develop further.
viii. Individually-focused learning
In an ideal classroom, there might be 20-30 students and one teacher. But in many classrooms, there are 40+ students. Even though a teacher might try her best, she cannot focus on every individual student, as she might have just 40mins for a lecture. Within the same 40mins, she cannot answer the doubts of 40+ students. Hence there will always be students whose doubts are not answered. While in the case of a mobile app the student gets individual focus. He may watch the same explanation 10 times or even use the internet for clarifying his doubts. A student can learn at his own speed, he does not have to improvise with the speed at which the teacher is teaching.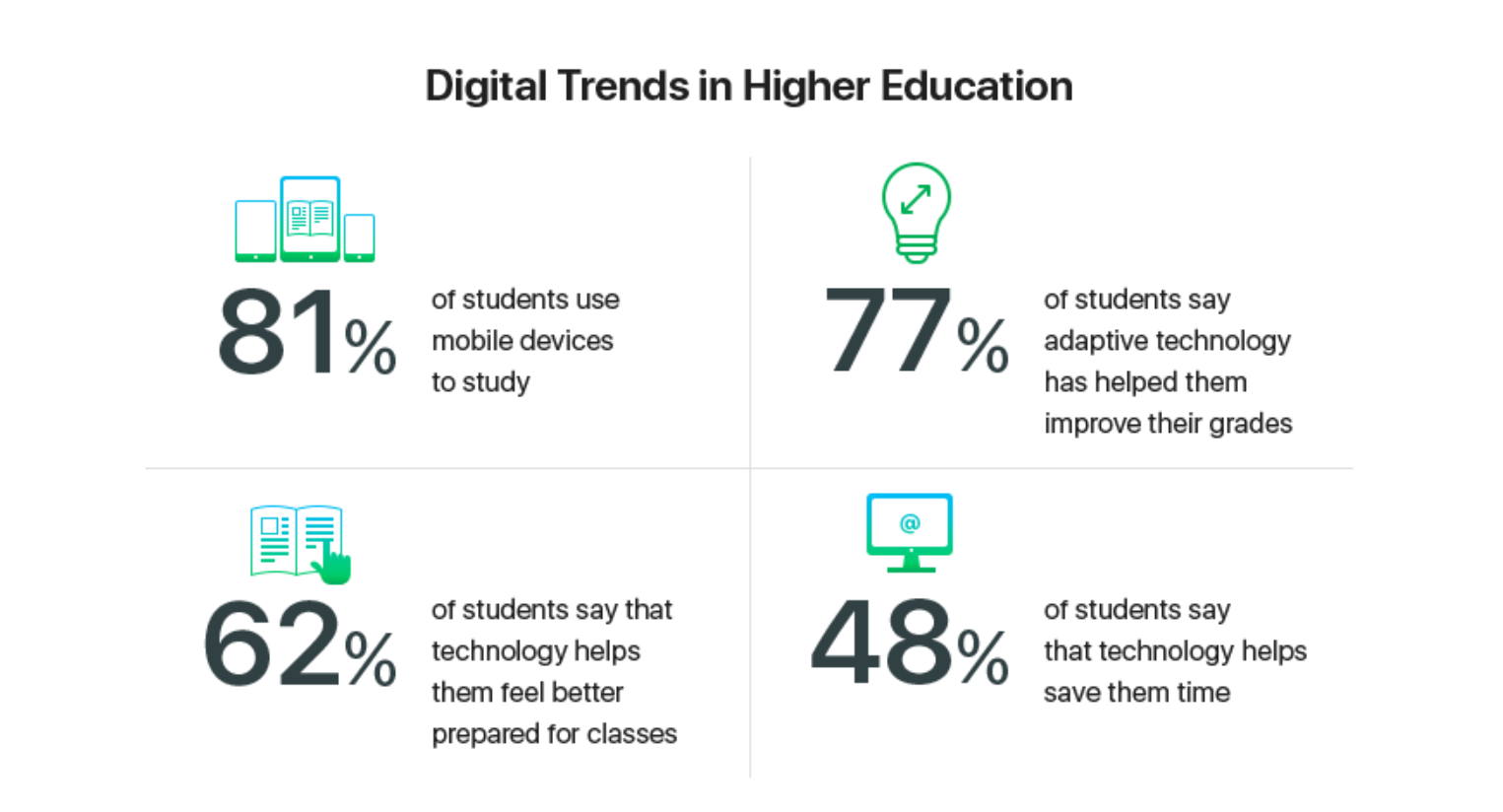 ?
Even though the presence of mobile applications in education has developed to an extent, it is still in its nascent stages and that is why it can be harder for teachers and parents to accept it. They may believe that the old-school method is the best one – it worked for them after all. But we should urge for a greater acceptance of education apps because, in the end, the important thing is education, knowledge, and learning even if the source is an unconventional one. We are all living our lives on our mobile phones we may as well make an effort to make that time productive.
Apart from education, mobile apps are affecting us in varied fields like in the food industry, for news, for shopping etc. To
read more
about each one of them and the pros and cons of mobile apps, you can visit our blog on how effectively are mobile apps affecting our lifestyle.